Former students, Daichi Hara (Ski Moguls) and Masaki Shiba (Alpine Snowboard) Road to Beijing Olympic!
Daichi Hara, who was part of the Junior Athlete Program, the High School Program, spent four years and a half at CSBA and Whistler Secondary School and based his training in Whistler and Masaki Shiba who was in the Snowboard Athlete program for one year and afterwards competed as a member of the national team in the World Cup, Both of them has a chance to go to Beijing Olympic.
Daichi Hara won the first medal for Japan in the PyeongChang Olympics and this was the first time Japan got a place on the podium for Men's Mogul. Masaki Shiba became in fifth place in his second run, showing a wonderful run. The two are starting to work towards the Beijing Olympics. Looking forward to both Daichi and Masaki in four years time!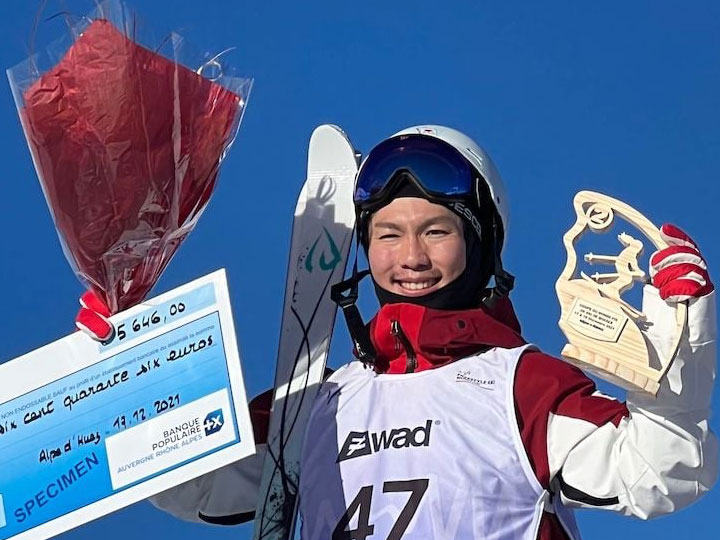 Daichi Hara (Ski Moguls)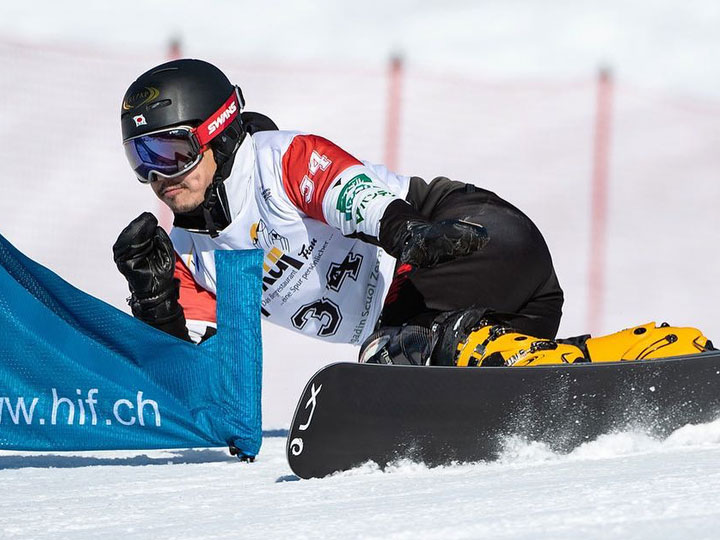 Masaki Shiba (Alpine Snowboard)
CSBA 25周年
今年是加拿大体育事业学院成立25周年。 我们要感谢所有帮助我们成功的人士。自1996年开业以来,很多学生参加了我们的长期和短期休闲娱乐课程。我们的毕业生活跃于各个领域,包括高尔夫、户外休闲娱乐、体育业和惠斯勒的旅游业。
我们要感谢行业领袖、寄宿家庭和惠斯勒本地居民们多年来为我们的学生提供支持、指导、以及加拿大体验。我们将继续利用惠斯勒这一美妙的游乐场,向志同道合的学生们提供最大的支持。
我们将积极为我们的学生们在全球休闲娱乐和体育业寻找人力资源发展的机会。我期待您不断的支持。
中島史朗
加拿大体育事业学院院长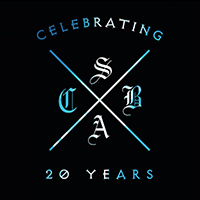 CSBA has provided quality English language and sports business study programs in Whistler, Canada since 1996. CSBA prides itself in delivering the highest quality educational experience to students.
CSBA is accredited by organizations responsible for overseeing the private education industry in Canada; this accreditation helps us protect students rights' and ensure that our programs exceed industry standards.
The Province of British Columbia: Education Quality Assurance (EQA)
The EQA designation is available to educational institutions in B.C. that meet or exceed quality assurance standards set by the province of B.C. The EQA protects student rights and promotes post-secondary education in B.C. and is recognized locally and internationally as a sign of quality education.

B.C. Private Training Institutions Branch (PTIB) / Institution ID : 1524 (Designated)
PTIB is the government agency which oversees and certifies private training institutions in British Columbia; all institutions which provide, or offer to provide, a career-related program with 40 hours or more of instructional time and tuition of at least $4000 require certification. PTIB ensures quality standards are met at institutions around the province and that student rights are protected. Certified institutions pay into the Student Tuition Protection Fund; if an institution closes before students can complete their programs, or misleads them about a significant aspect of an approved program, students may make a claim against the fund for all or part of their tuition.

课程指南